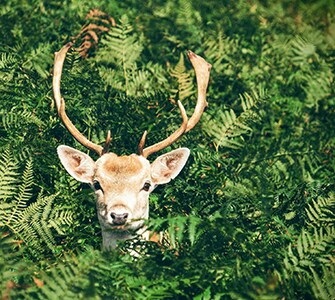 12 Deer Resistant Perennial Plants from Proven Winners
June 11, 2022
Tired of animals eating up your garden? Check out this article below:
"There's nothing worse than walking into the garden to find that deer have devoured your favorite plants. Short of installing a nine-foot-tall fence and repeatedly applying repellants, there are few sure cures for the problem. But, planting deer-resistant perennials they don't prefer to eat will help."
Proven Winners, "12 Deer Resistant Perennial Plants"
Copy and Paste this link into yout web search bar:

https://www.provenwinners.com/learn/top-ten-lists/12-hardy-deer-resistant-proven-winners-perennials